Build your traditional music library with us!
Please use the links above to explore the many titles we offer, from classic reference works to song collections and modern scholarship.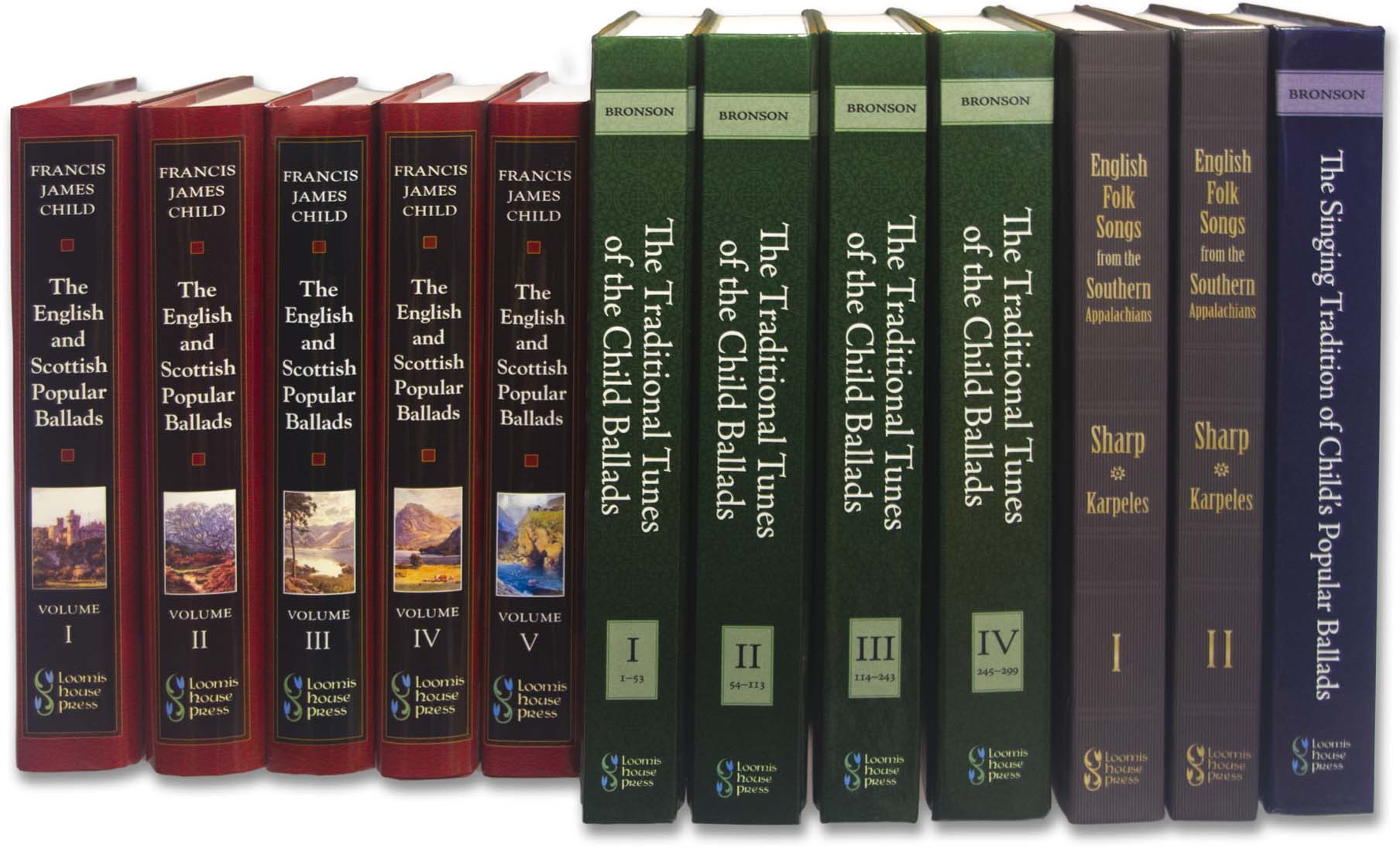 Now available!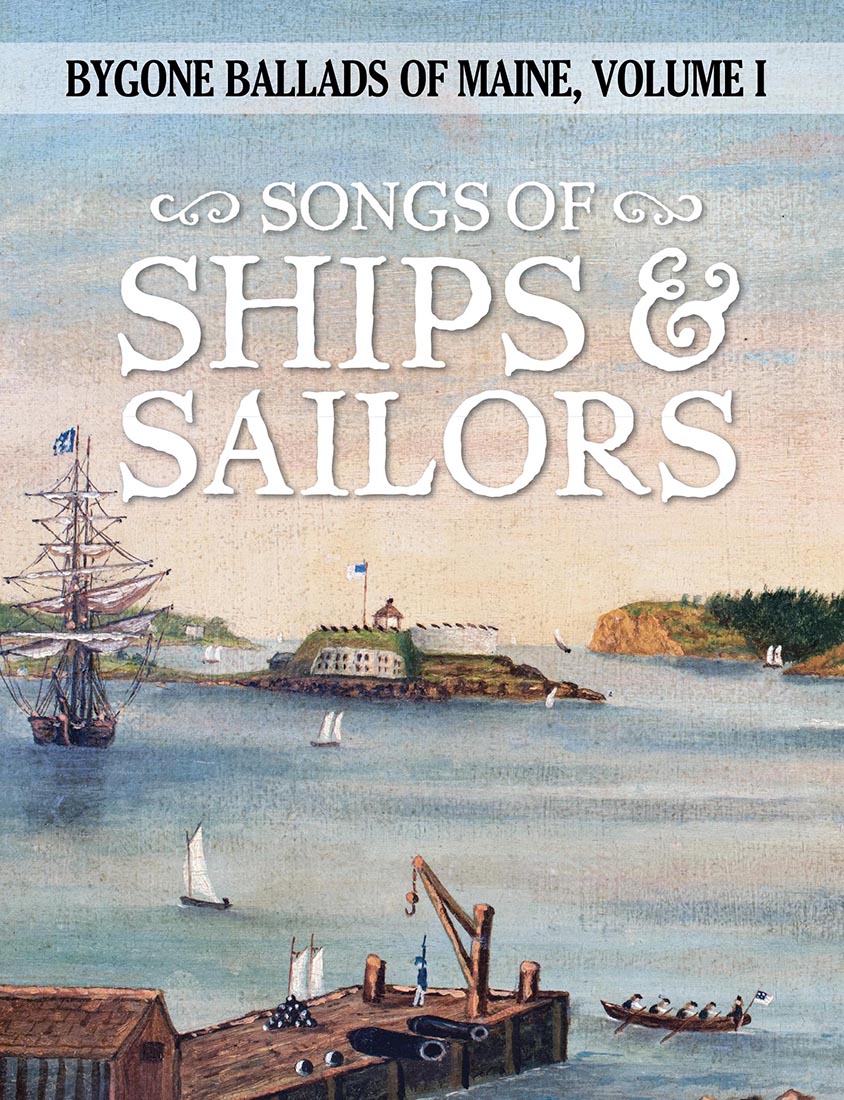 Songs and stories about seafaring have a timeless and universal appeal. These songs, drawn from recordings and archives of Maine singers and collectors by Julia Lane and Fred Gosbee, tell powerful stories of sailing, fishing, storms, shipwreck, piracy, sea battles, and loved ones left at home.
An invaluable resource for scholars, with its detailed notes, bibliography, and source index, this collection of 163 songs is also a treasure for musicians, with melodies, complete lyrics, and historical background for every song.